We are attorneys and practice improvement experts with decades of experience. We've been in your shoes and we know the challenges you face.
We've taught thousands of lawyers our proven LeanLegal® methods for reducing costs, increasing profitability, and delivering excellent client service.
We've worked with lawyers in private practice and in-house across North America on projects that have made them more profitable and more efficient.
​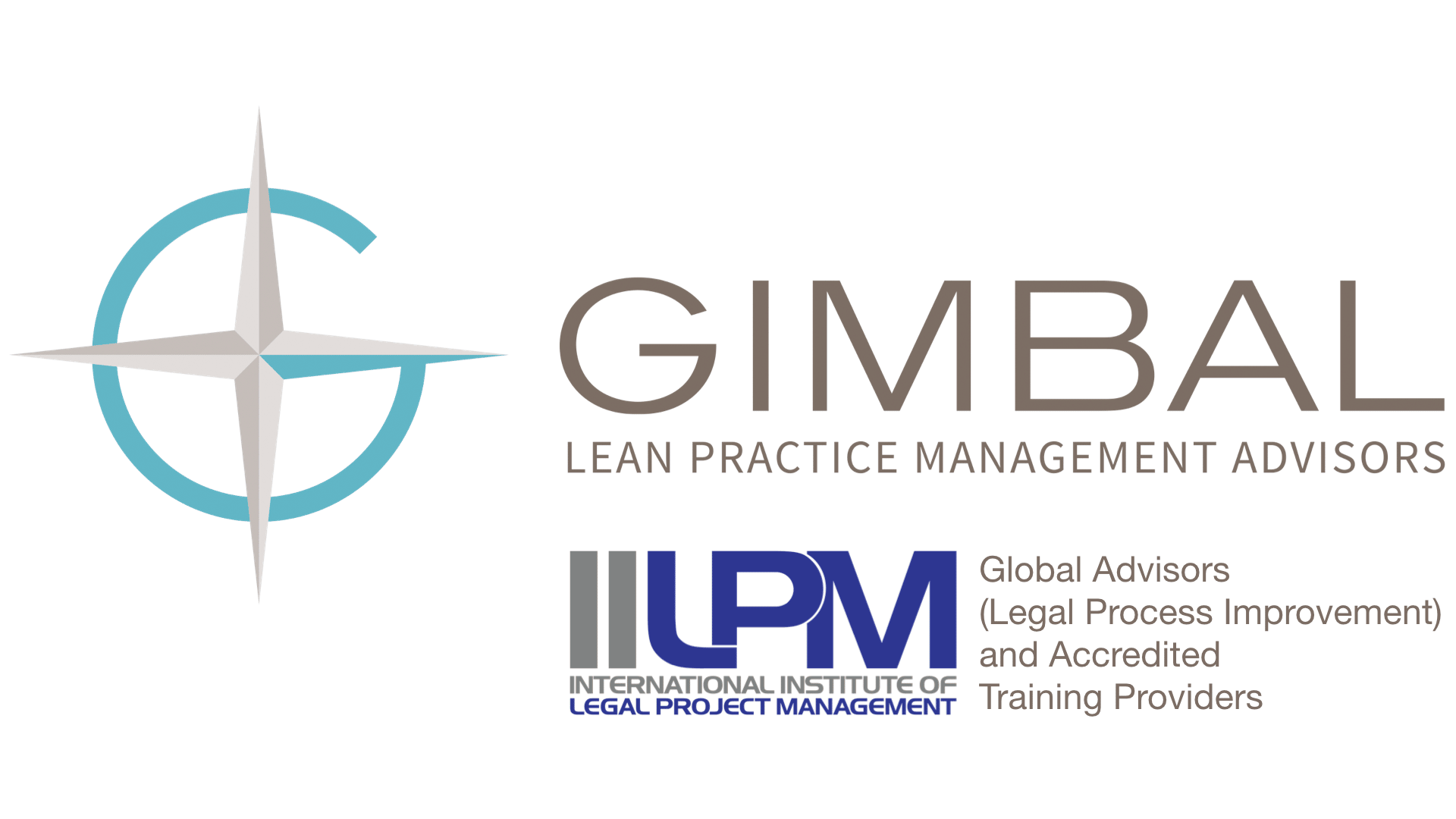 ​
​